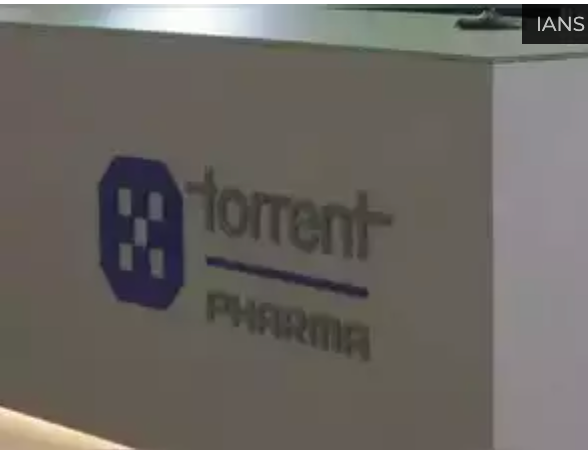 New Delhi, Torrent Pharmaceuticals on Tuesday said it has forayed into the over-the-counter segment in the country with Shelcal 500, a calcium supplement brand. With its composition of 500mg Calcium and 250 IU of Vitamin D3, Shelcal 500 helps optimise calcium absorption, increases bone density, improves muscle strength and helps boost immunity.
The calcium is sourced from natural ingredients like oyster shell, having good absorption/bioavailability in the body.
"With Shelcal's entry into OTC, the brand is poised to become the largest calcium supplement brand in India," Torrent Pharmaceuticals Director Aman Mehta said in a statement.
According to studies, 40.6 per cent of Indians are calcium-deficient, while 79 per cent are Vitamin D-deficient.