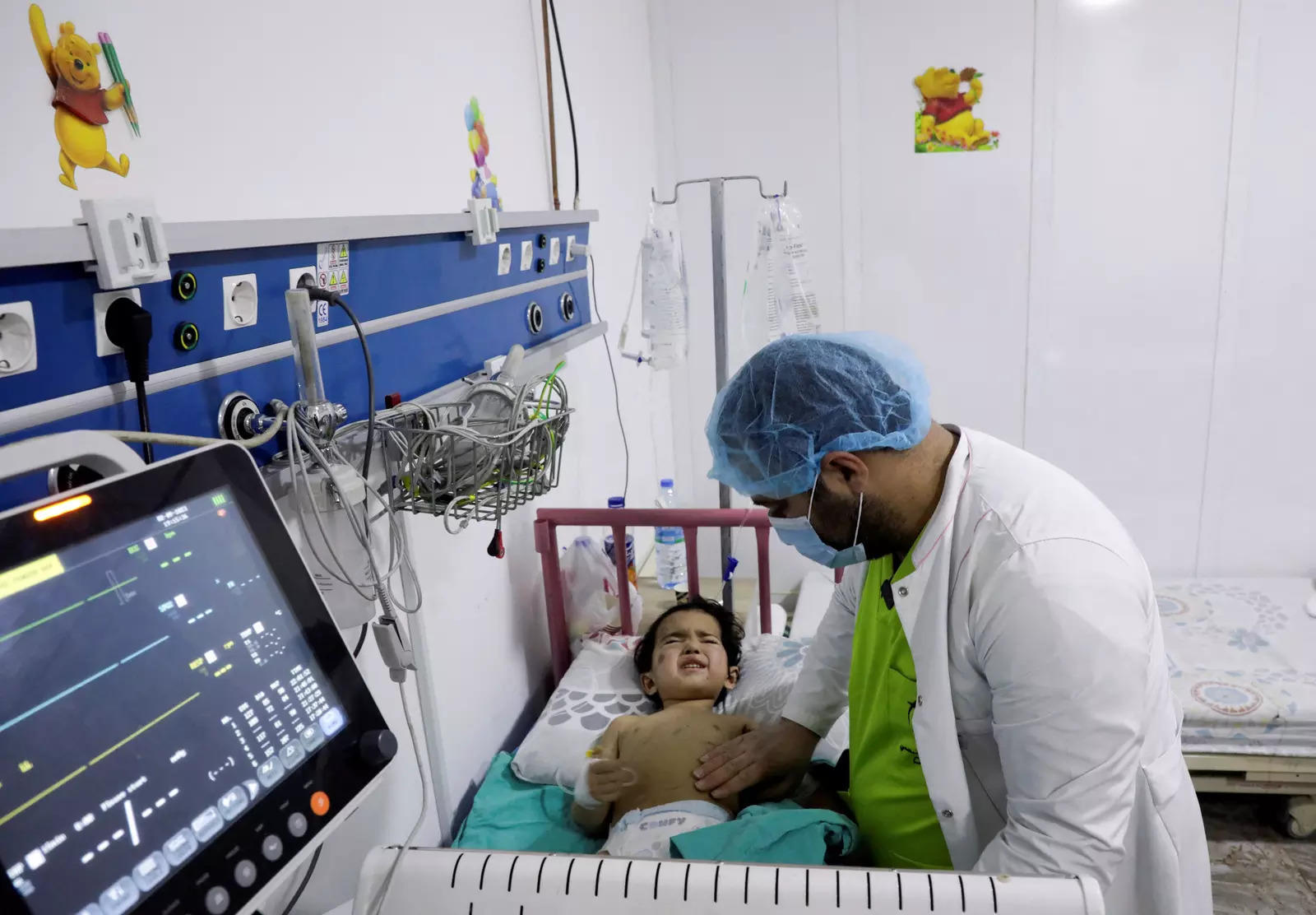 New Delhi: Procter & Gamble India has rolled out the 'Lead With Care' programme that offers holistic support to employees who are caregivers to children with disabilities and special needs, said a statement issued today.
Effective April 1, 2023, this initiative will enable employees to avail early preventive care and treatment for children impacted by specific neurodevelopmental, cognitive, behavioural, or physical impairments. The programme includes medical coverage across diagnosis, doctor consultations, treatment, cost of medicines and devices, and builds on top of the existing medical support the company extends to all its employees and their families, including employees of the LGBTQ+ community.
Additionally, the company will facilitate specialised and trained daycare support via certified partners and will provide an employee assistance programme (EAP) available 24×7 to all employees and their families to navigate this journey.
"We have undertaken deliberate efforts to prioritise employees' health and well-being, which is yielding visible results. Several studies indicate that early diagnosis and treatment of disabilities can positively impact the long term. With 'Lead With Care' our endeavour is to help our people avail early-stage medical and care interventions for their children, which can significantly impact their growth and overall quality of life. We also understand that this can be a challenging phase for our people, and therefore are extending our EAP to get the necessary help in their journey," said Srinivas PM, head of human resources, P&G India subcontinent.
With this programme, the firm is pioneering holistic support to employees who are caregivers to children with disabilities and special needs, not just for the industry in India, but also for P&G globally, serving as a learning ground for other markets.
UNICEF estimates that one in 10 of all children worldwide have disabilities. Early intervention becomes a critical first step as several studies indicate that early detection and early intervention can avoid the precipitation of several of the disabilities and can reduce the impact the disability may have on the child and the family.