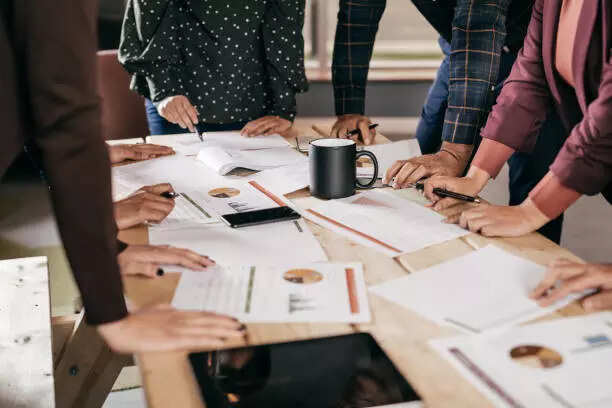 Chennai: The Centre for Research on Startups and Risk Financing (CREST), an institute of eminence research centre at IIT-Madras, on Monday launched India's first information platform on incubators and accelerators.
The platform, developed in partnership with YNOS, an IIT Madras-incubated startup, contains comprehensive information on 920 incubators and accelerators.
Entrepreneurs should spend a lot of time and effort to identify the incubator most suitable for their startup. The platform developed by CREST addresses this pain-point and helps the start-up founders to identify, compare and analyse incubators very easily.
Called 'Incubators', this AI-powered platform will help startup founders identify incubators and accelerators across India and shortlist one that best fits their requirements.
"It gives an exhaustive list of incubators in the country that startup founders can reach out to for incubation support. It also provides information on various parameters which helps startup founders identify incubators suited for their requirement," said Thillai Rajan, department of management studies, IIT-Madras, who is the principal investigator of CREST.
The Incubators platform has been developed using the latest technology tools to quickly analyse the incubator and accelerator landscape in India. It features intuitive filters on multiple incubator parameters to quickly identify the set of incubators that satisfy different criteria for shortlisting and a facility to bookmark shortlisted incubators for detailed assessment at a later stage.
"The growth of the Indian startup ecosystem depends on a strong incubator ecosystem. Research has shown that there is a direct correlation between startup formation and number of incubators. Recognising this, various governments have focused on strengthening the incubation ecosystem in the country," Telangana IT and industries secretary Jayesh Ranjan said.