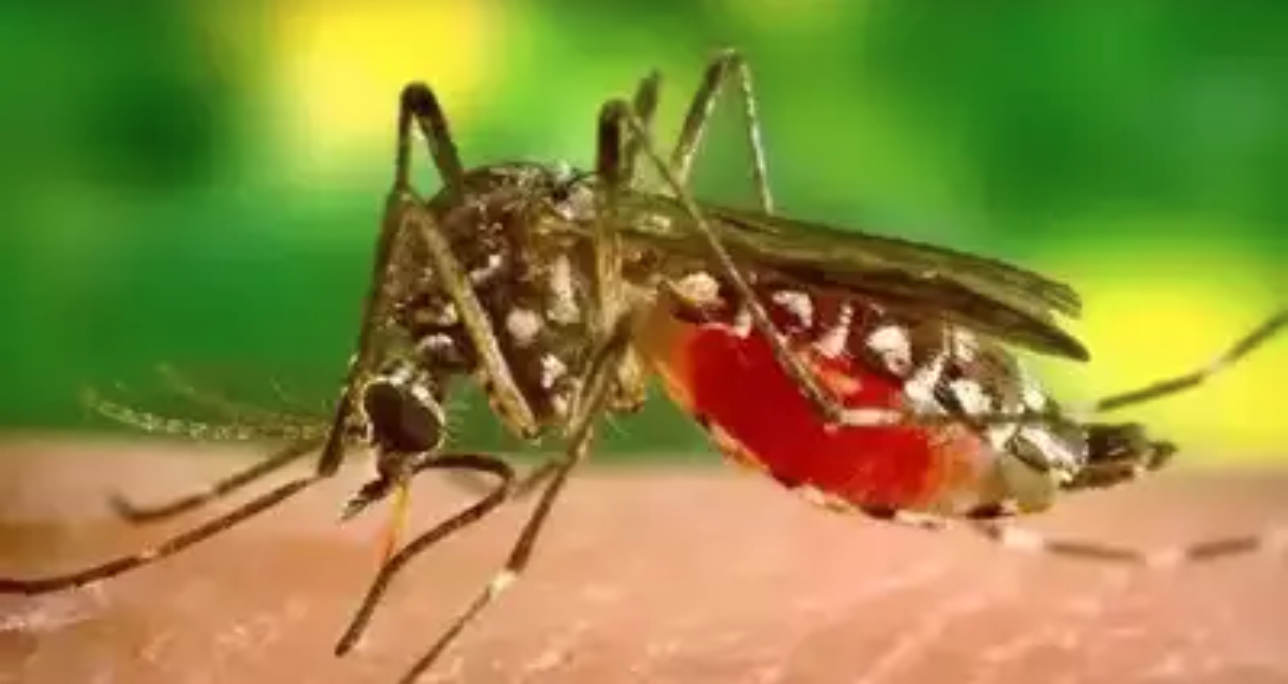 CHENNAI: Dengue and chikungunya cases are on the rise in the city, and Greater Chennai Corporation is flooded with complaints from residents. More than 50 complaints of mosquito menace have been received every day since January.
Civic authorities are, however, not making the data on the vector borne dieseases public. Officials maintain that the numbers are low, and said fogging activity has doubled. GCC officials have employed robotic excavators, amphibians and super suckers to suck out sewage water from drains and canals. On Monday alone, stagnant water from drains was pumped out in 80 streets. So far, 300km of drains and 3,700km of the total 4,600km of streets in the city were fogged.
The GCC usually receives 25-30 complaints of mosquito menace per day as per data available since 2018. However, in the last five years, this is the first time that such high incidence of culex and aedes mosquito breeding sites have been found. About 45-50 complaints are being received per day as of now. As per data available with the grievance cell, about 2,108 complaints were received between January 1 and February 13. This is almost 3 complaints every hour.
In an apartment complex in Jafferkhanpet in Kodambakkam zone, about six cases of chikungunya were reported in the first week of February alone, said Sethuraman, the administrative officer of the apartment complex.
The civic body has doubled up its mosquito control measures and claims that vector borne diseases are not out of control even though culex breeding sites have increased across the city. S Selvakumar, GCC's vector control officer, said there are incidences of higher than normal breeding of aedes and culex mosquitoes due to conducive weather conditions, but vector borne diseases are not that high. "Dengue and Chikungunya cases are being reported but they are not alarmingly high," he said.
Experts stated that this year, the mosquito menace has sent alarm bells ringing due to lower morning and evening temperatures. "Usually, by February 15, temperature rises. But this year, that's not the case … hence more mosquitoes," said one health department official.
A corporation official said that one round of spraying of larvicides has been completed in all zones and the second round will begin this week. "We are trying to eliminate the larvae population. About 68 motor fogging machines are being used in hotspot areas scuh as Tondiarpet, Washermenpet, Royapuram, Adyar, Virugambakkam, Chintadripet and other areas. We will use special equipments and more drones to cover all 30 canals and storm water drains," an official said.