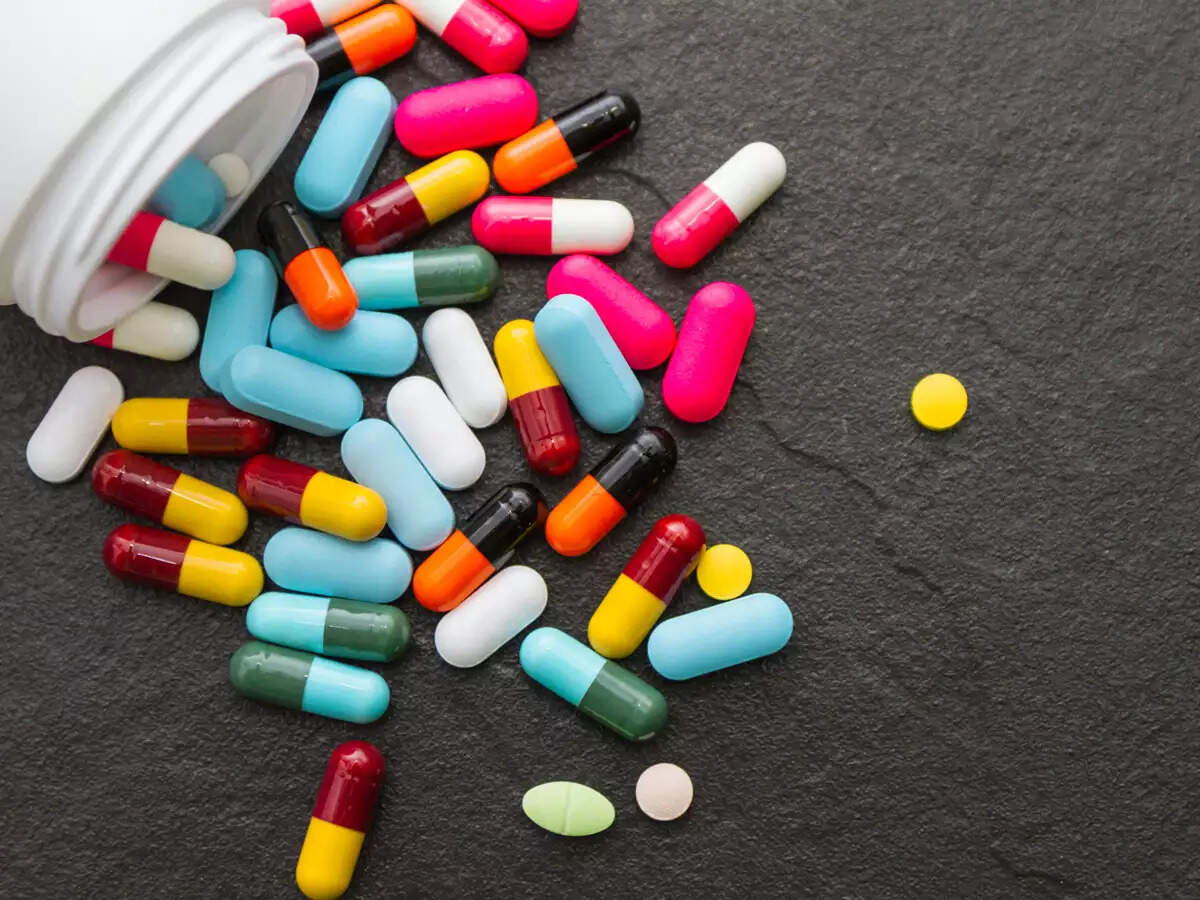 New Delhi: Eli Lilly & Co said on Tuesday all doses of its new diabetes drug Mounjaro were now available with wholesalers having inventory on hand after a two-month-long shortage.
"Because Mounjaro is still a launch product with dynamic demand, some pharmacies may continue to experience intermittent delays from time to time," Eli Lilly told Reuters in an emailed statement.
In December, the U.S. health regulator added Mounjaro to its list of drugs facing shortages, highlighting Lilly's struggles to meet booming demand for the newly approved diabetes injection.
Due to its potential to help patient lose weight, Mounjaro is being recommended by doctors for that purpose even though it has not been explicitly approved as an obesity treatment in a common practice known as off-label prescribing, according to a report by Bloomberg News.
Lilly said it did not promote or encourage the off-label use of any of its medicines.
Mounjaro was approved in the United States last May to help people with type 2 diabetes control their blood sugar levels. The company anticipates the drug, which has the common name tirzepatide, to get nod for obesity, an even bigger market, next year.