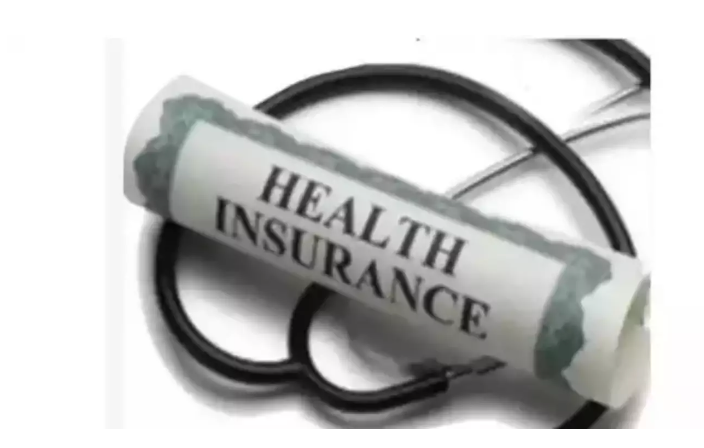 Mumbai, February 21st: Borzo (erstwhile WeFast), a global intra-city courier delivery service, has partnered with Symbo India Insurance Broking to provide medical insurance benefits to all its delivery partners. The partnership will benefit more than 50,000 gig delivery partners in Borzo's fleet and facilitate Borzo's vision to provide health benefits and enrich each partner's life. Borzo's delivery partners in 14 Indian cities namely Mumbai, Delhi/NCR, Bengaluru, Hyderabad, Ahmedabad, Chennai, Kolkata, Pune, Surat, Jaipur, Goa, Indore, Bhopal, and Chandigarh will benefit from this initiative.
Borzo's gig delivery partners will have easy access to Symbo powered comprehensive health insurance plans, which are aimed at well-being and financial security with affordable products such as medical insurance of up to Rs 2 lakh starting at an affordable premium of Rs 19 per month. This partnership will also enable Symbo to expand its B2B footprint and reach out to a growing network of gig delivery workers, estimated to be around 7.7 million and increase to 23.5 million by 2029-30.
Companies will engage in information sharing to understand the adoption patterns of gig delivery partners and create health insurance policies that are best suited for the segment. The delivery partners can avail medical insurance policy by simply providing their Borzo ID and Symbo will identify the lowest minimum premium option for the delivery partner. The companies are also exploring in-app integration of the insurance services for faster, seamless and paper-less processes.
Speaking on the new association, Saurabh Parmar, Head of Operations, Borzo, India, said, "Large number of Gig Delivery partners are not aware of health-policies and also have limited access to health-funds. Hence, we have taken the initiative to partner with Symbo and facilitate health-insurance benefits for all the current and future partners on our platform. This alliance is a significant value proposition for us towards one of our very important stakeholders which will allow us to help them with need-based and cost-effective health cover. Our initiatives have always been driven by the aim of creating a secure work-environment for thousands of partners and impacting their life positively. Hence, we are doing what we ought to do, looking after them."